From humble beginnings of manufacturing machinery & general fabrication for the local growers, Ben Wye Engineering now has a dealer network Australia wide.
Ben Wye Engineering & Design is a 100% Australian owned and operated company based in Uraidla in the agricultural region of the Adelaide hills.
Founded in 1990 Ben Wye Engineering is setting the benchmark for quality in design, engineering and workmanship. We use the latest in 3D design software, employ the finest tradesmen and only use high grade products.
We specialise in tractor mounted forkmasts, tractor drawn cutting equipment, fruit bin trailers and custom made orchard & vineyard equipment. We also manufacture other products including three point linkage forklifts, Piranha Slashers and many other agricultural implements.
Our range of machinery has stood the test of time and is used in the agricultural industry by contractors, Parks & Gardens and lifestyle farmers.
"The only things we care about are producing the highest quality equipment to ensure our customers business' run safely, efficiently and profitably."
Ian Makings
OWNER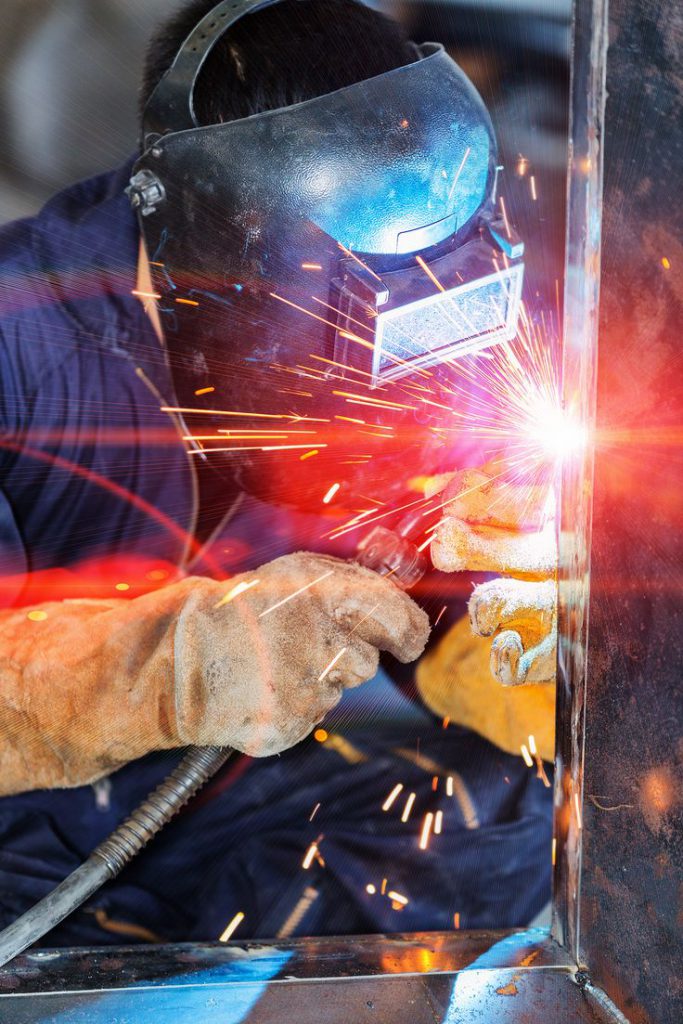 We use the latest in 3D design software, employ the finest tradesmen and only use high grade products. We are able to deliver a wide range of equipment throughout our dealer network Australia wide.
We specialise in the manufacture of Slashers and attachments for the agricultural industry, contractors, councils, parks & gardens and lifestyle farmers. The plant is situated in the agricultural region of the Adelaide Hills in Uraidla, South Australia.
In 2006, Ben Wye Engineering took over the fabrication of Kaesler Brothers Forklifts and we are manufacturing all the common spare parts for all of the Kaesler customers they had built up over the 101 years that they were in business.
Compared to the slashers that I have operated from the two other manufacturers, the Piranha has significantly reduced my maintenance costs due to the inexpensive parts and their long service life.
As my business continued to expand, I was wanting to cover more area per hour. A wider trailed slasher was unable to be easily transported on my tray-top truck, and not manoeuvrable or versatile enough for slashing house blocks. I looked into some other widening three point linkage designs and deemed them to be too heavy, too complex and too costly to maintain for the rugged conditions that I regularly encounter.
The resulting Piranha 3600 folding wing slasher was put to work in October 2012, and has since completed approximately 2000 hours of slashing. It weighs about the same as my modified seven foot " Very Heavy Duty" slasher, yet it's effective cutting width is nearly double. It is also shorter, and it's transport width is also narrower, and it is easily transported with the tractor on my tray-top truck.
Overall I could not be happier with my Piranha slashers and the support of Ben Wye Engineering. My clients have been very impressed by my Piranha slasher and fire-fighting tank, and I have been and will continue to recommend Ben Wye Engineering and their products to anyone. Their willingness to accommodate customised designs, and their after-sales support is second to none, and I look forward to using their services into the future.
Darren Lush Harbor Block Slashing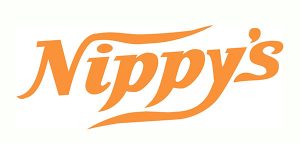 Ben Wye already have a reputation for making good equipment, it was a pleasure to meet and work with Ian on this project. I would absolutely recommend Ian and Ben Wye to anyone.
I purchased a Ben Wye Engineering & Design Citrus planter because I was looking for a way to reduce the labour cost of planting new citrus orchards. I had seen a planting device supplied by Ben Wye used in a large scale apple orchard. When I visited Ian to discuss the task he was enthusiastic and proactive about helping me with the project.
Historically a 4 man crew would plant between 300 and 400 trees per day. Our benchmark for a 4 main crew using the planting device and GPS guided tractor is now 2500 trees per day.
One thing I liked was their professionalism, responsiveness and attention to detail. Ian went to the trouble to understand how the trees are presented for planting so he could build a working platform to cater for two full pallets of trees in pots. He then also identified and went to the trouble of checking that we had a tractor suitable to manage the duty of carrying and operating the loaded implement.
Ben Knispel, Nippy's